1. Rueben Owens is taking visits to TCU and Louisville instead of Georgia. Those two programs will join the top group with Texas and Texas A&M after those trips.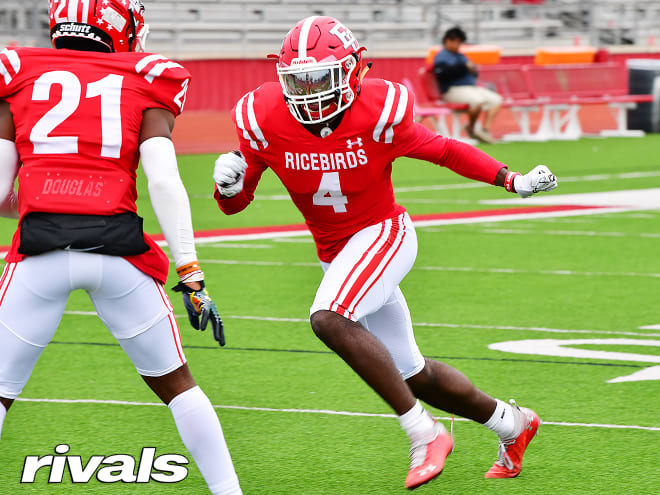 *****  
2. Nick Saban's comments about NIL and Jimbo Fisher's harsh criticism of Saban will hurt Alabama's recruiting efforts this cycle.
*****
3. Chase Bisontis is down to five schools. He will end up somewhere in the SEC.